PAND - PhD Association Network of Denmark
Uniting and supporting Denmark's PhD students
PAND is a national network of local associations who represent PhD students at a university level. We are devoted to facilitating collaboration among the network's member associations and providing a common voice for PhD students in Denmark, both nationally and internationally.
Recent news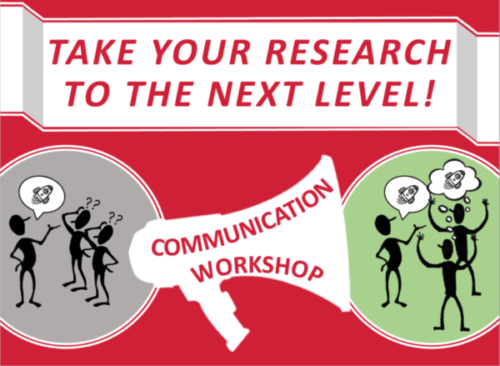 Communicate Your Research Event Registration
5th March 2019
March 22nd, 2019. Register for Communicate Your Research Event! Learn about the art of storytelling, get hands on experience on how to shoot a short video about your research for your social media accounts. WIN A PROFESSIONALLY SHOT VIDEO! Dinner...