PAND - PhD Association Network of Denmark
Uniting and supporting Denmark's PhD students
PAND is a national network of local associations who represent PhD students at a university level. We are devoted to facilitating collaboration among the network's member associations and providing a common voice for PhD students in Denmark, both nationally and internationally.
Recent news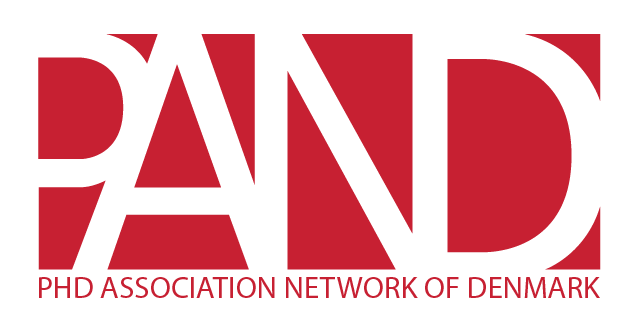 Statement on PhDs help fund
28th October 2020
Statement on PhDs' help fund Last night, the government and several political parties agreed to a DKK 18 million fund for PhD students to finance extensions for delayed researchers. At the PhD Association Network of Denmark, although we welcome this development as a recognition...