About PAND
PAND is a national network of local associations who represent PhD students at a university level. Established in January of 2017, we are devoted to facilitating collaboration and knowledge sharing among the network's member associations and to providing a common voice for PhD students in Denmark on nationally and internationally relevant topics.
The PAND board consists of two representatives from every university in Denmark and has two co-chairs who come from different institutions to ensure a broad spectrum of the PhD student population are represented.
There are four main objectives that PAND works towards; providing a common voice, promoting PhD students' interests, supporting local associations and facilitating collaboration across our member associations.
To provide PhD students in Denmark a voice, PAND actively produces policy statements outlining issues and possible solutions to issues relevant to PhD students. Furthermore PAND responds to requests for advice from interested parties and provides a contact point for national media when PhD issues are in the spotlight. The PAND board is made up of and consults with representatives from across the country to collect views and opinions that represent the broadest spectrum of PhD students.
PAND works together with unions and academic institutions to promote supportive, healthy and realistic working conditions.
Where local PhD associations already exist, PAND works to ensure their continuity by being a repository of institutional knowledge and providing support for hosting internal and cross institute events. This same pool of institutional knowledge is called upon to start up local PhD associations to provide even more tailored services to their local PhD students.
All PAND sponsored events are open to all PhD students in Denmark, irrespective of the host institution. PAND also promotes collaboration across our members, by providing prebuilt "event in a box", how to guides and mentor relationships with established associations.
PAND's statute is available by clicking here and the minutes of our last General Assembly are available by clicking here.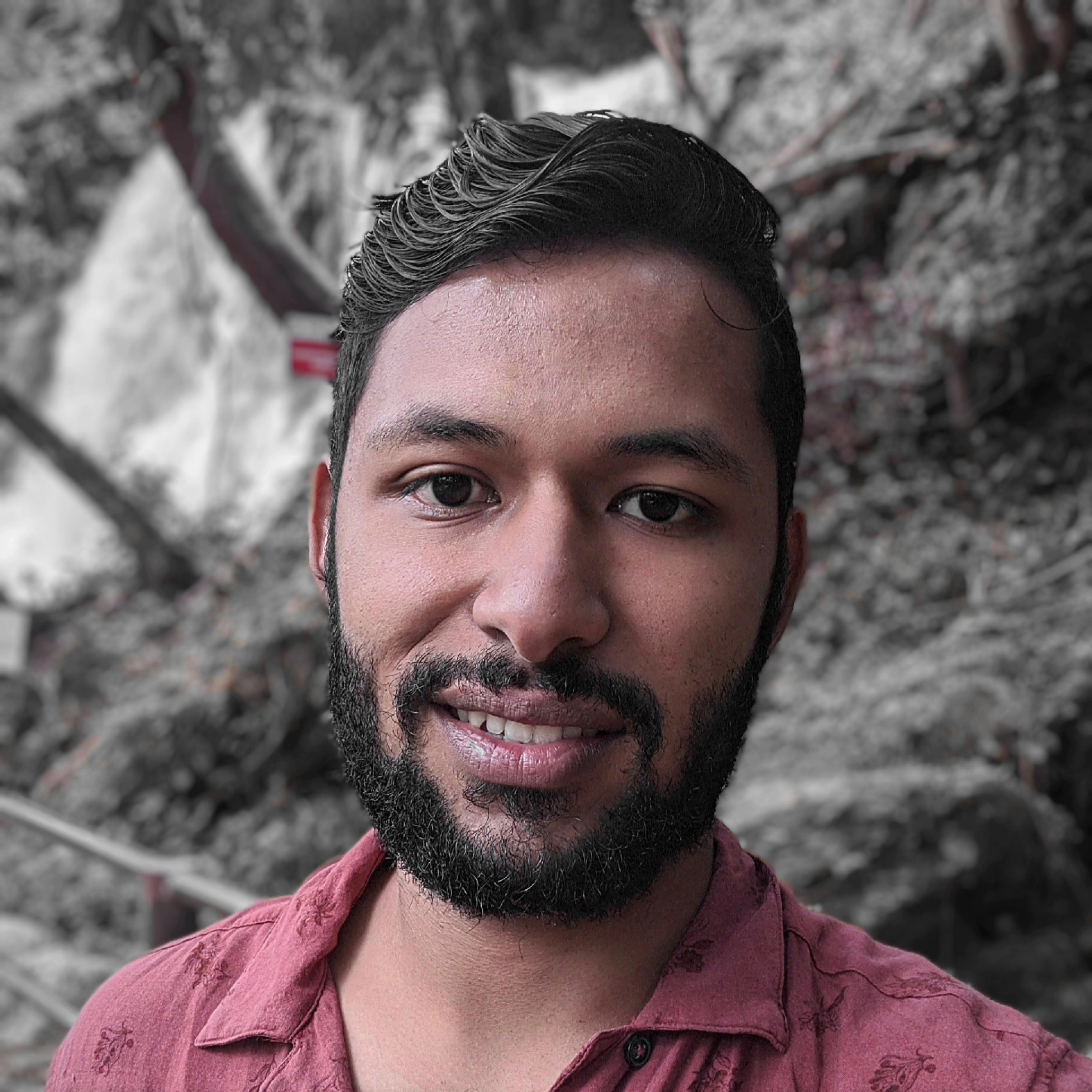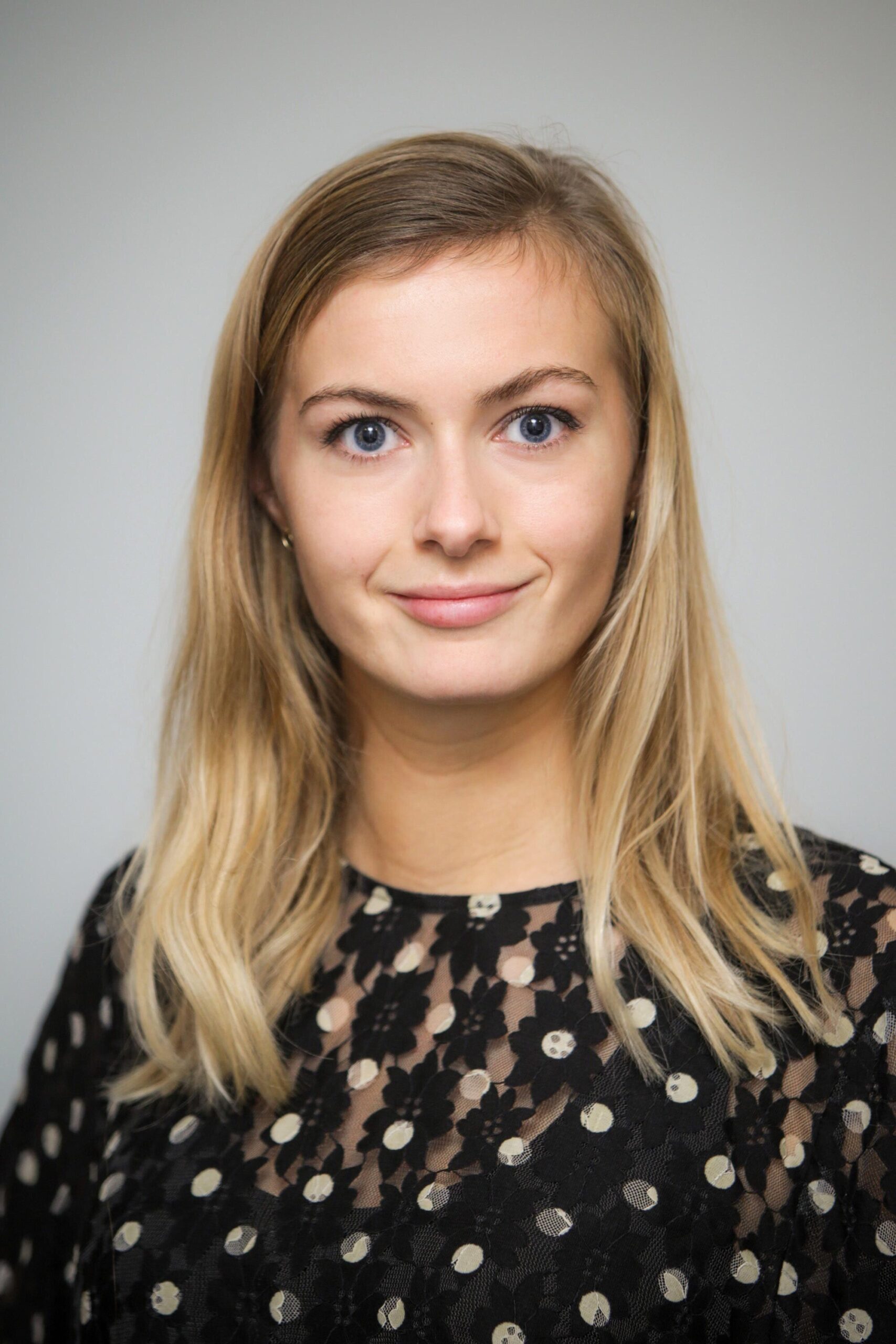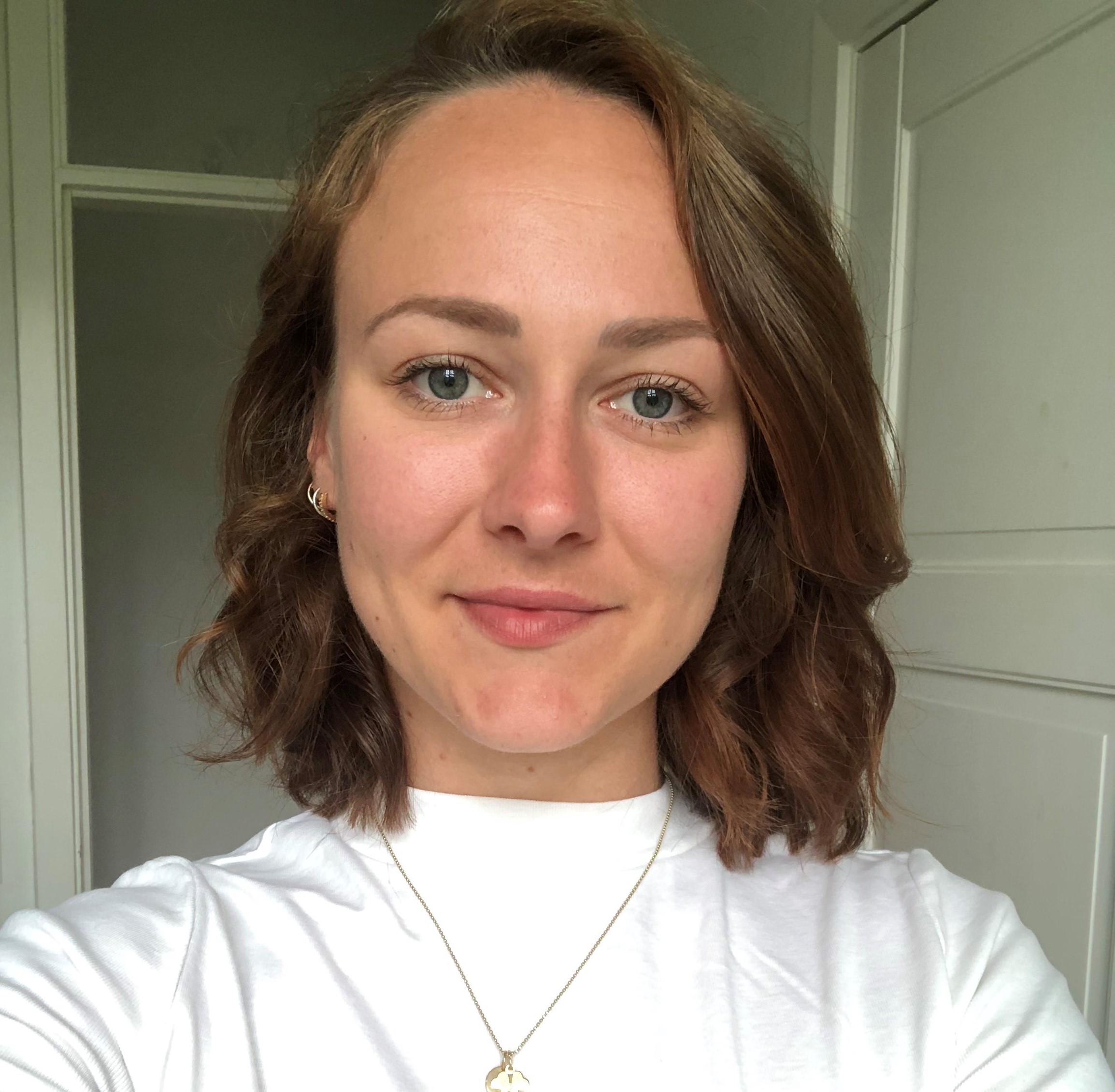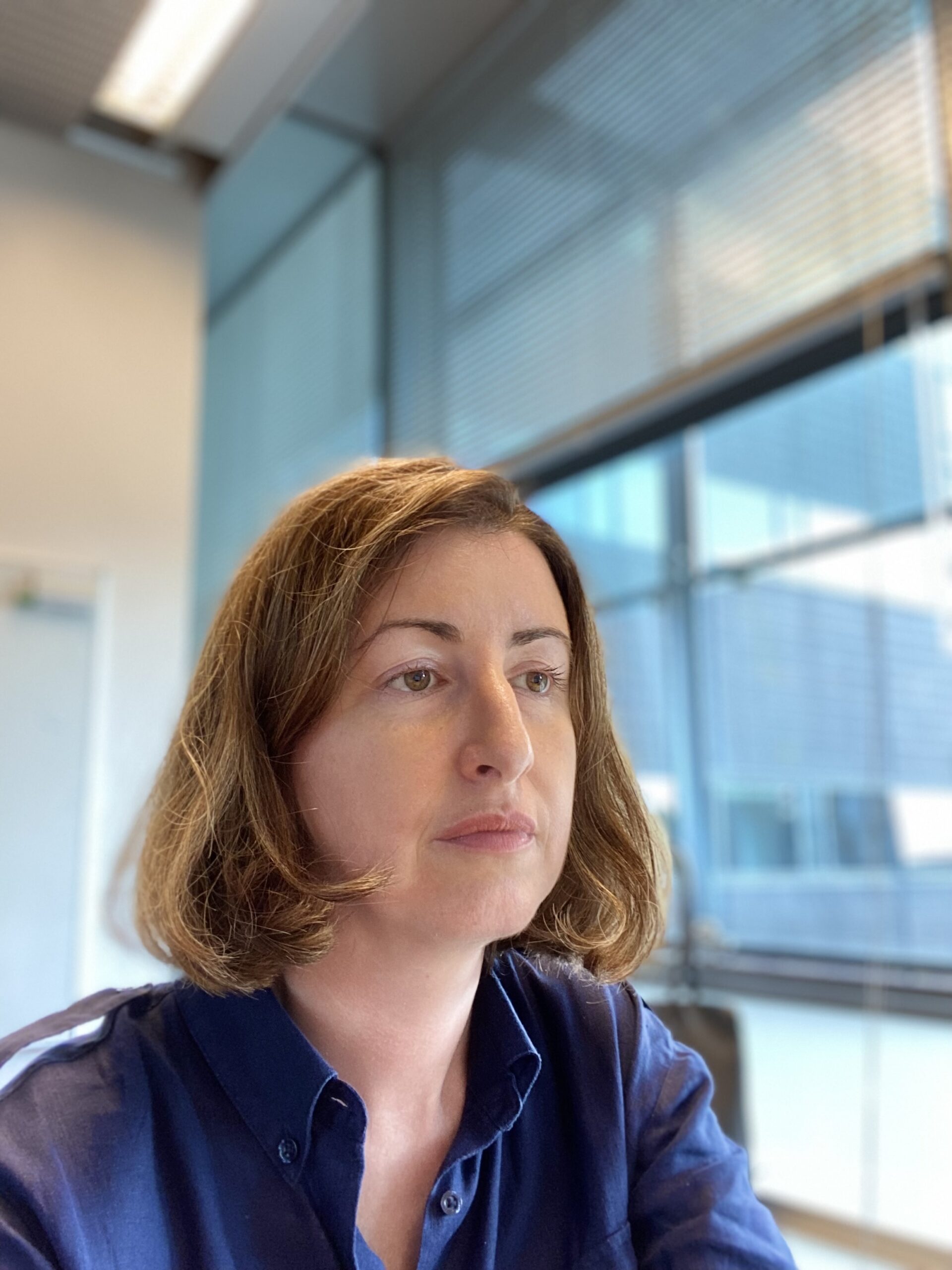 PhD Association DTU
The Ph.D. Association of DTU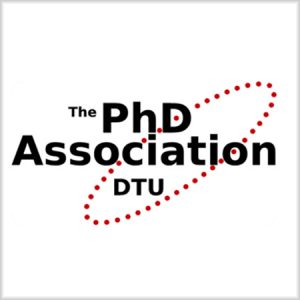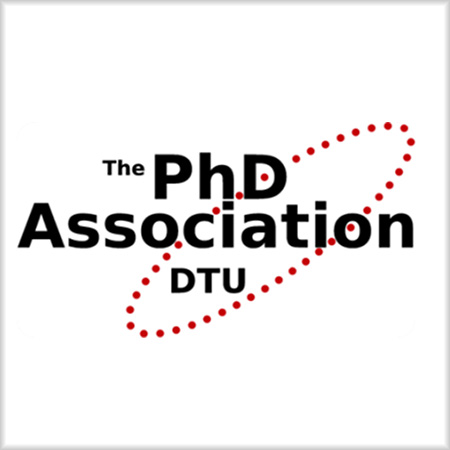 AUPA
Aarhus University Ph.D. Association
PAUSD
Ph.D. Association at the University of Southern Denmark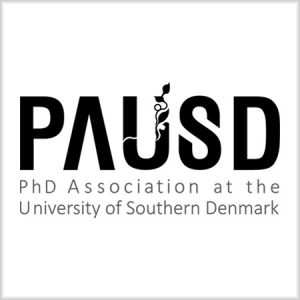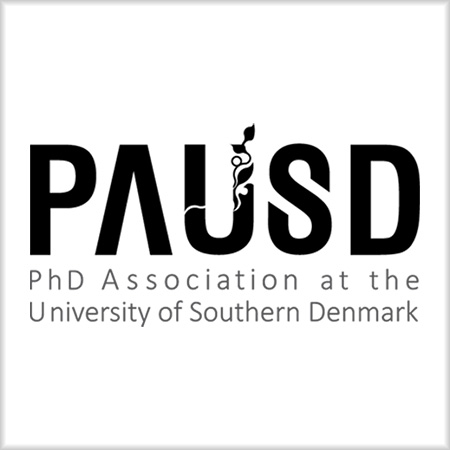 PAC
Ph.D. Association of CBS
PAU
Ph.D. Association of Aalborg University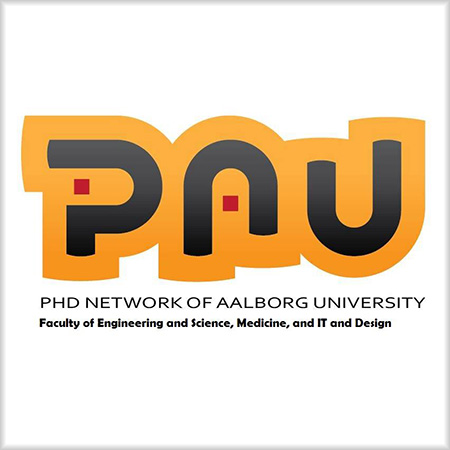 UCAPS
University of Copenhagen Association of Ph.D. Students
Other Affiliations
RUC: hemming@ruc.dk or ohustad@ruc.dk