PAND - PhD Association Network of Denmark
Uniting and supporting Denmark's PhD students
PAND is a national network of local associations who represent PhD students at a university level. We are devoted to facilitating collaboration among the network's member associations and providing a common voice for PhD students in Denmark, both nationally and internationally.
Recent news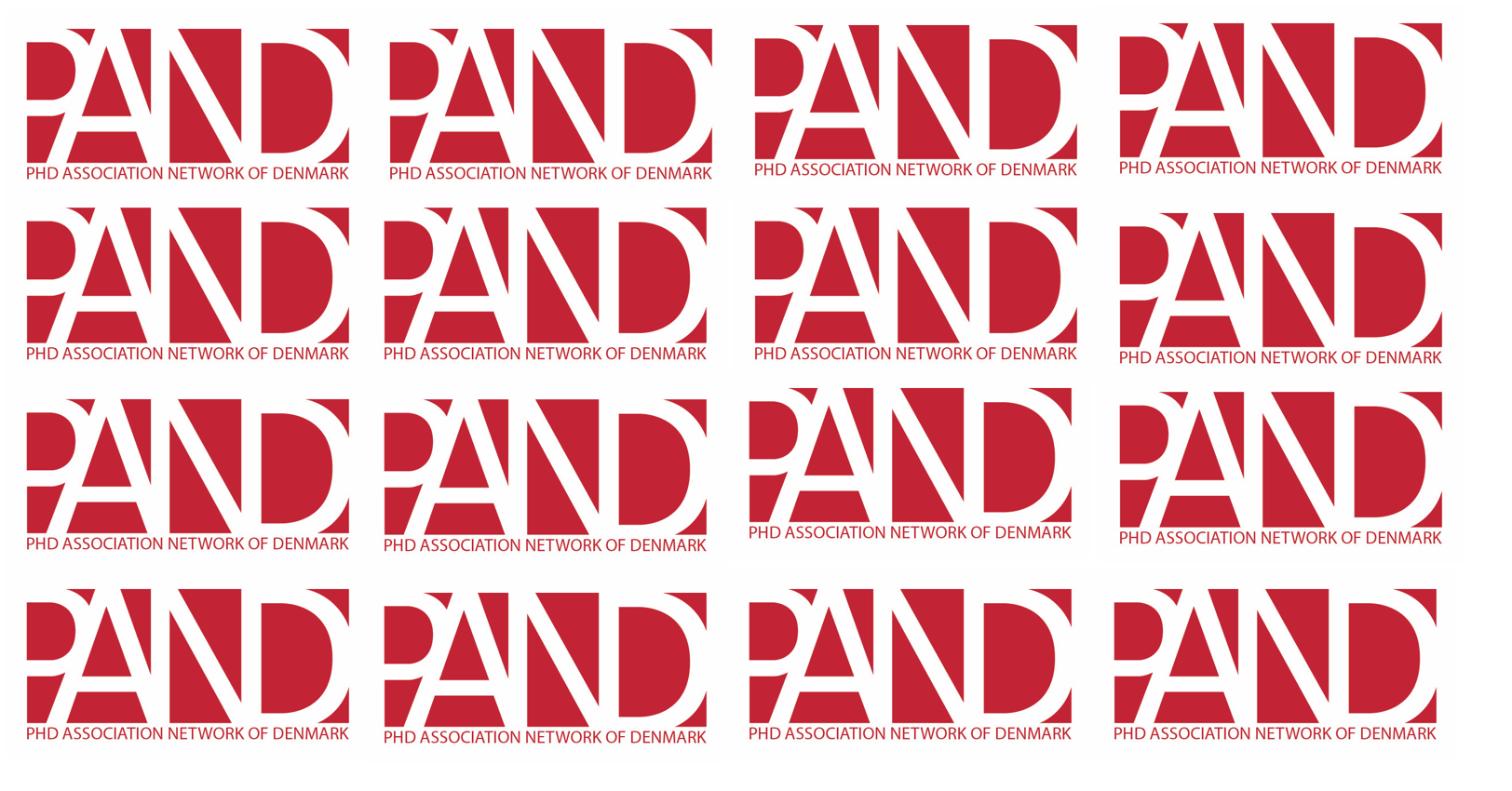 #PleaseDontStealMyWork
2nd April 2022
#PleaseDontStealMyWork - Ghost Authoring at Danish Universities PAND – PhD Association Network of Denmark would like to examine the use and experiences concerning 'ghost authoring' at universities. We do this in order to shed light on the current work...