PAND - PhD Association Network of Denmark
Uniting and supporting Denmark's PhD students
PAND is a national network of local associations who represent PhD students at a university level. We are devoted to facilitating collaboration among the network's member associations and providing a common voice for PhD students in Denmark, both nationally and internationally.
Recent news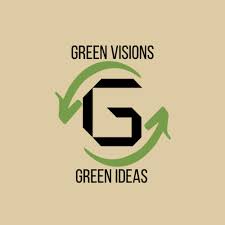 Green Alsion Podcast
23rd January 2021
Green Alsion Podcast   We met up with with Katharina Rubahn, a member of the Green Alsion initiative, to discuss about PAND's Sustainability Working Group and the Green Lab Webinar we hosted last year. Green Alsion is a public site...